BOOKROAD activates protocol to ensure the safety of its customers and employees against COVID 19.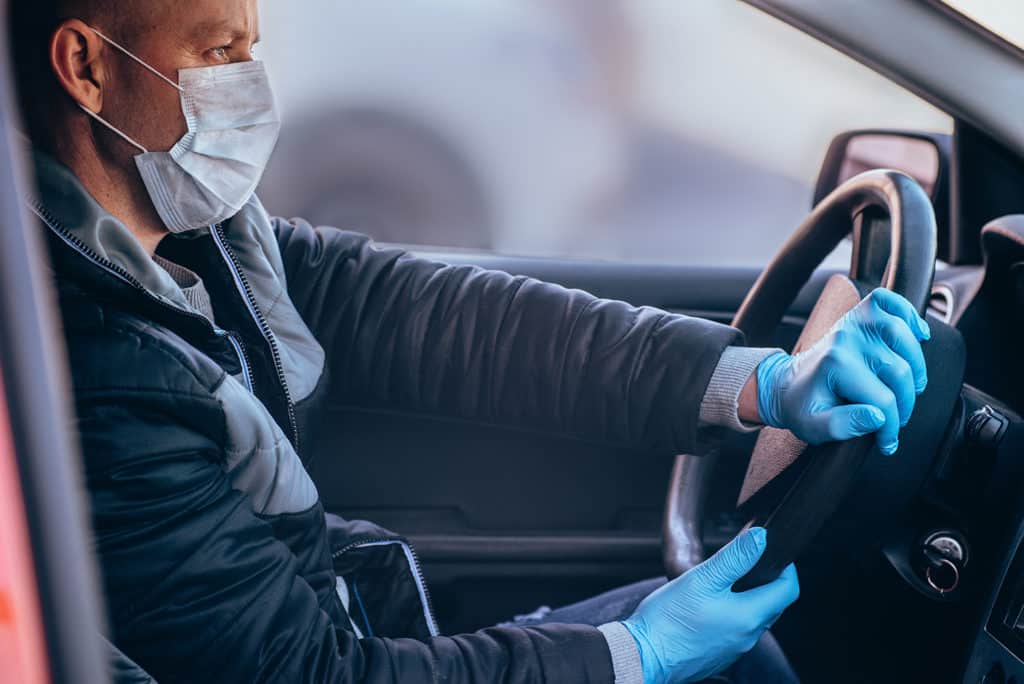 Due to the progressive expansion of the Covid-19 coronavirus, the private transfer operator Bookroad, specialized in events and medical congresses, has activated a protocol in its vehicles to avoid contagion from both clients and drivers. After consulting with authorized medical sources, Bookroad has sent a circular to all the drivers in its network with a series of guidelines that will be observed starting today.
These guidelines would be the following:
– The vehicle will be disinfected with ozone or an equivalent approved system between each transfer.
– The driver must wear a mask at all times.
– Hydroalcoholic gel will be available to passengers in vehicles.
– The driver must maintain the recommended social distance at all times.
– Before picking up a new customer, the driver should clean the door handles and other exposed areas with approved disinfectant fluid.
– If the driver has symptoms (high fever, cough, sore throat, shortness of breath), he must notify Bookroad as soon as possible to be replaced on his scheduled transfers and follow the recommendations of the competent health authorities in his country or Autonomous Community.
With these basic guidelines, Bookroad wants to help stop the expansion of the coronavirus that is already affecting all continents. We recall that Bookroad operates in more than 80 countries around the world, with which the risk of contagion of some of its workers is high and, in this way, it tries to avoid that both private and corporate clients are affected directly or indirectly by the coronavirus.