CAR SERVICES NEW YORK <> WASHINGTON D.C.
Are you looking for a way to get from New York to Washington D.C.?
We're the best car service in New York Area and we want to bring our service across the country. Our team of chauffeurs are experts at taking care of people and business executives and we're here to make your journey as comfortable as possible.
You can rest assured that your time is being treated as an important asset by our team. With us, you can expect nothing but absolute satisfaction from start through finish.
Bookroad is the leading car services company in the area. They have only high-end vehicles, which makes your transfer whether for business or leisure a pleasant and very comfortable experience.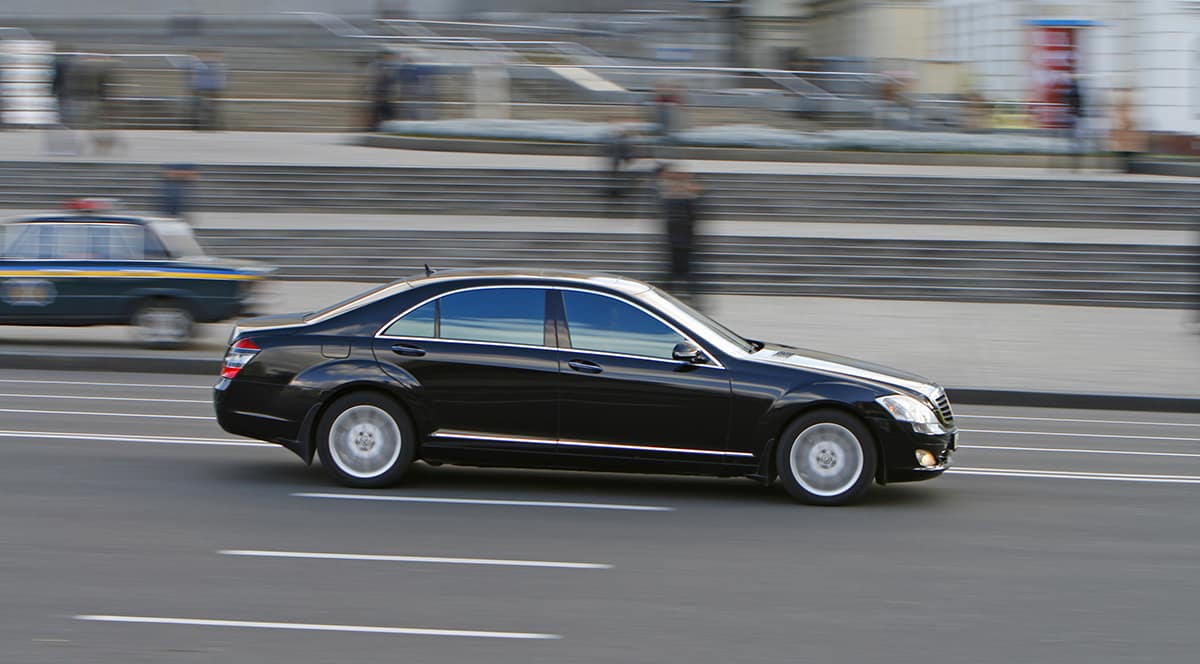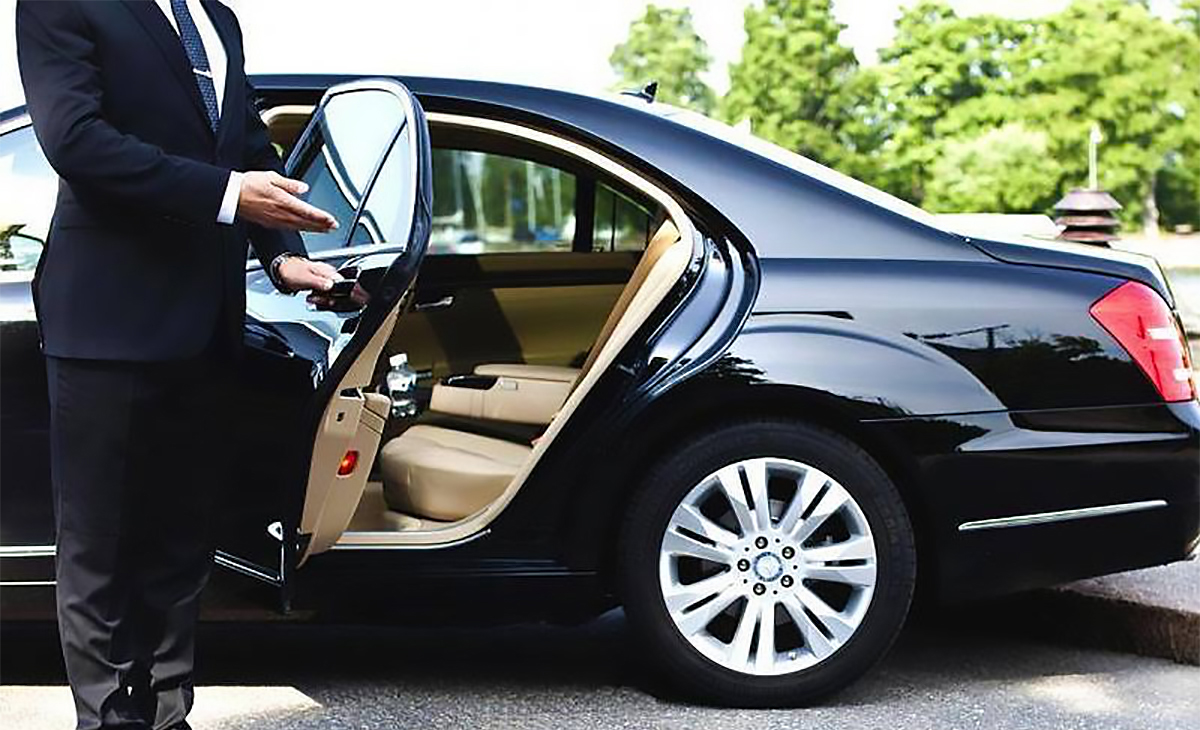 Intercity Car services: New York to Washington D.C.
In
BOOKROAD
we offer our clients:
The Bookroad driver will wait for his clients with a sign that displays either his name or company logo.
An inter-city chauffeur service is a convenient way to travel between cities
An efficient inter-city chauffeur service
A safe inter-city chauffeur service
The chauffeur will ensure that you are comfortable during the ride
You can trust that the chauffeur will show up on time
Transfers to your destination in a high-end vehicle.
Private drivers who know the city well
No delays for traffic or parking
Door-to-door service
A comfortable ride
How to book your intercity car services
The process of booking your car service with BOOKROAD is easy and hassle-free. Just call our operators and let them know what type of transportation you need for your trip; then you'll get all your questions answered!
You can also reserve your trip online by visiting our websiteand inputting all relevant information into our booking form, which will send directly into our database so we know exactly what needs each client wants fulfilled when picking them up from their airport or train station.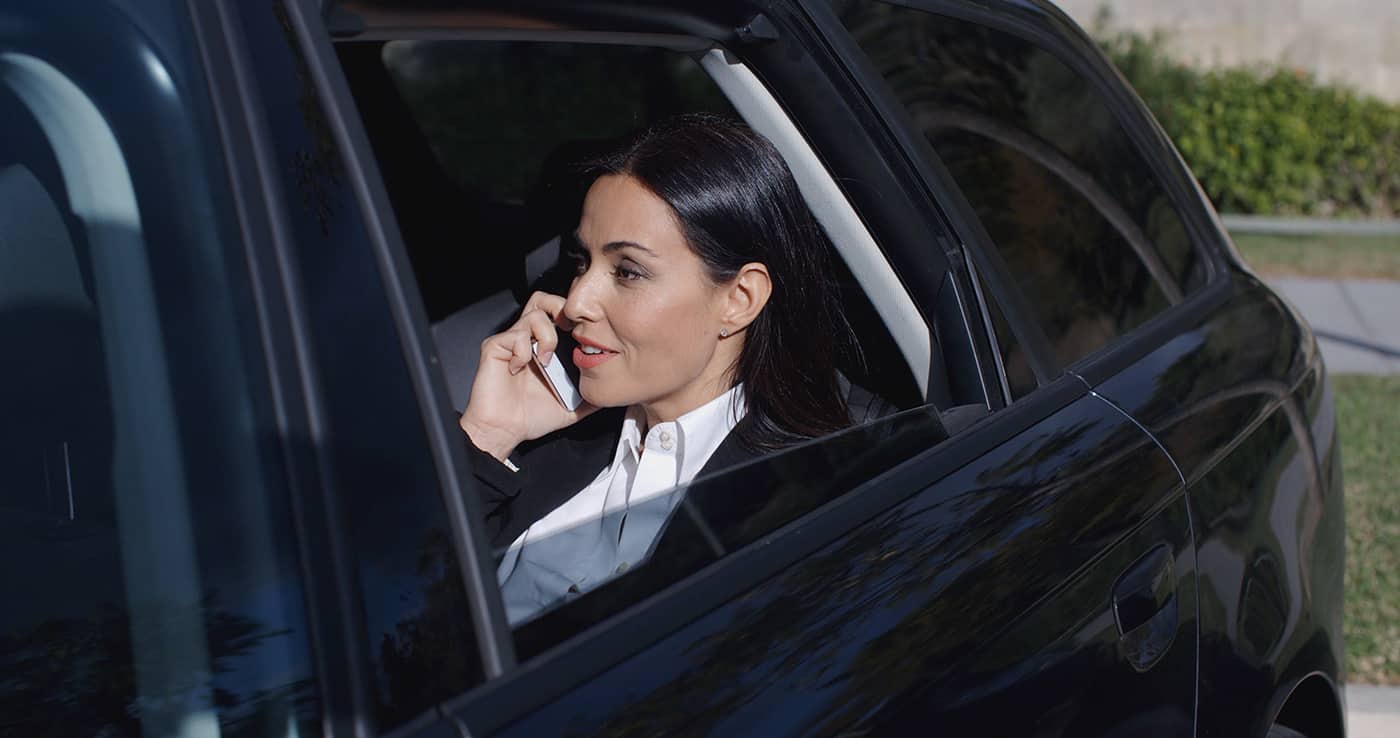 Enjoy the best car service New York to Washington D.C.
When you book a transfer with Bookroad, you are booking much more than just a transfer. You are booking a service that is totally different from ordinary public transport.
The advantages of booking a car service with a private driver is that the service is personalized, exclusive and with great comfort. It's the best way to arrive rested and relaxed at your destination, whether it's a business meeting or the start of your vacation.
Car services Intercity in Mercedes Premium and VIP vehicles.
All our vehicles are high-end, so that your trip is as comfortable as possible. We have a large fleet of vehicles of different sizes and characteristics to adapt to the type of transfer you need.
The most requested cars are from Mercedes E-class to Mercedes S-class, including Mercedes V-class minivan and even minibuses or buses.
Get the most out of your trip with an experienced intercity car services at your disposal
With so many demands on our time everyday, it's important to maximize every minute we have available. Finding solutions to our transportation challenges is essential, and with a chauffeur service company with high-end cars at your disposal, you can feel confident that you're in good hands.
Whether you need to get to that important meeting on time or simply want some additional luxury during a day out with friends, this type of service offers the flexibility and convenience you need to feel at ease. So why not make the most of your trip today by calling the experts at Bookroad? You'll be glad you did!
Where do you need a car services?
If you need a transfer at any airport in the world, contact us and check our rates. It may not appear on this list yet, but we do have that service, as we are continually expanding places to offer our services.
Our service will not leave you indifferent. Punctuality, good treatment, the driver will speak your language…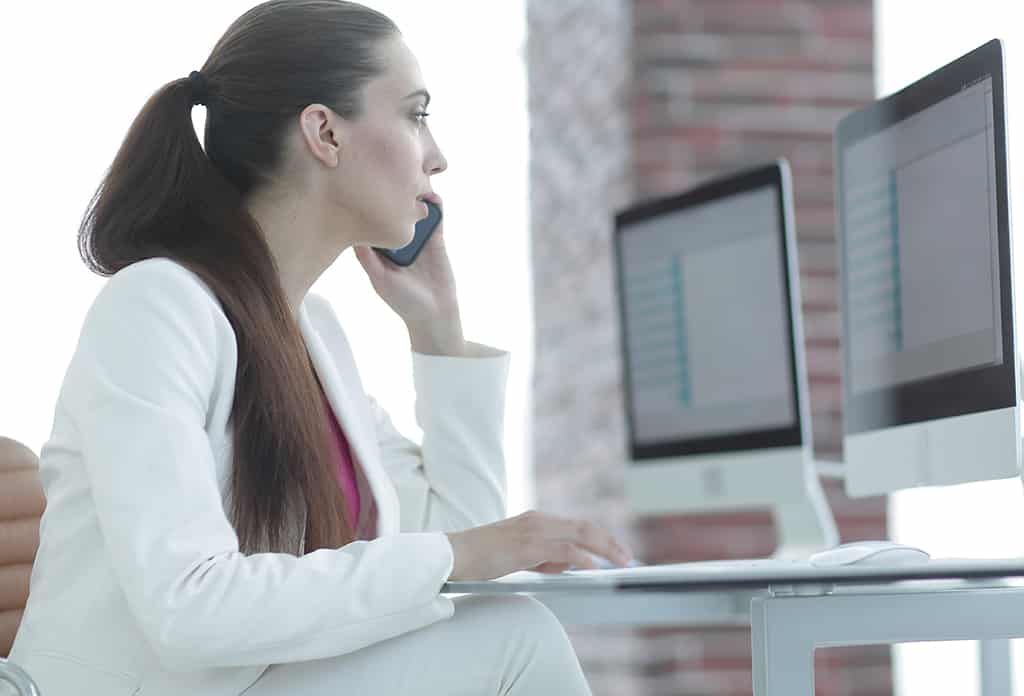 Advantages of making your car services New York to Washington D.C. with Bookroad