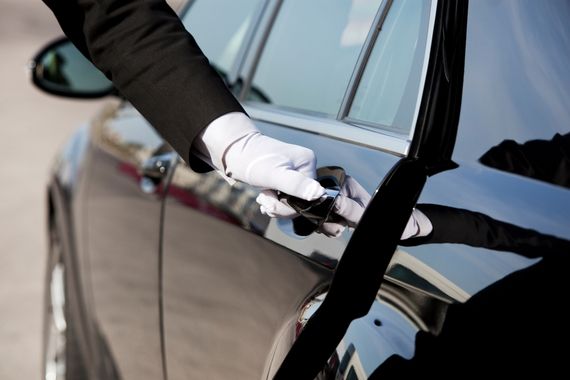 Book your Global Chauffeur services
At BOOKROAD  we work around the world to ensure that the contracted vehicle is waiting for its customers at the meeting point at the agreed time. Our online booking system and the awarding of each service to a traffic manager facilitates the work and avoids any problem with transfers.
If you book the transfer with bookroad, you will have a whole complex system at your disposal, with which you will know at all times the status of your reservation and the location of the vehicle assigned to you.
Global chauffeur services
In BOOKROAD we offer our clients:
Transfers and pickups at any airport or station in Spain.
A BOOKROAD driver will wait for his clients or managers with a sign with his name or his company logo.
Transfers to your destination in a high-end vehicle.
We guarantee our customers safety and comfort.
Pick-up and transfer service for children traveling alone.
Chairs for children if necessary.
Cars adapted for people with reduced mobility.
Transport of bicycles, skis or any type of special luggage.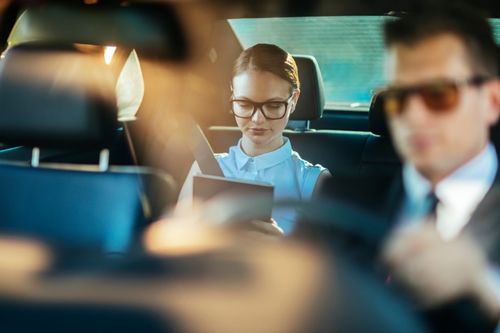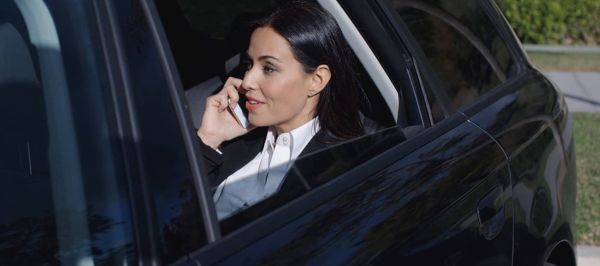 Travel Beyond Borders with Bookroad's Global Chauffeur Service
Bookroad is not just about transportation; it's about transcending the ordinary. Our Global Chauffeur Service encapsulates our ethos of delivering unparalleled luxury in motion, no matter where you are in the world.
Our expansive reach, combined with our meticulous attention to detail, guarantees that your travels, whether for business or leisure, are executed with finesse. Trust in our expert chauffeurs to not only meet but exceed, your expectations at every turn.
Global chauffeur services in Mercedes Premium and VIP vehicles.​
All our vehicles are high-end, so that your trip is as comfortable as possible. We have a large fleet of vehicles of different sizes and characteristics to adapt to the type of transfer you need.
The most requested cars are from Mercedes E-class to Mercedes S-class, including Mercedes V-class minivan and even minibuses or buses.
Global Destinations, Singular Experience: Bookroad's Chauffeur Service
In a world brimming with travel options, stand out with Bookroad's elite Global Chauffeur Service. We believe that every journey should be an epitome of sophistication and our chauffeur services are meticulously curated to reflect just that.
As you traverse global destinations, our service remains consistently exceptional, providing you with the unparalleled comfort and elegance you deserve. From cityscapes to countryside, let Bookroad be your beacon of luxury travel.
Where do you need an Global chauffeur services?
If you need a transfer at any airport in the world, contact us and check our rates. It may not appear on this list yet, but we do have that service, as we are continually expanding places to offer our services.
Our service will not leave you indifferent. Punctuality, good treatment, the driver will speak your language…
Bookroad Global Chauffeur Services in the World
Bookroad, we're proud to offer our Global Chauffeur Services to clients all over the world. Whether you're traveling for business or pleasure, our team of experienced and professional chauffeurs is here to ensure that you arrive at your destination safely, comfortably, and on time. Our extensive network of local partners means that we're able to provide our services in some of the world's most vibrant and exciting cities.
Some of this citys are:
Or some of our Intercitys transfers are:
No matter where your travels take you, you can always count on Bookroad's Global Chauffeur Services to provide the ultimate in luxury transportation. Our commitment to customer service and attention to detail is unmatched, and our team is dedicated to ensuring that your journey is seamless, comfortable, and stress-free. So why settle for less? Book your next journey with Bookroad and experience the ultimate in global luxury transportation.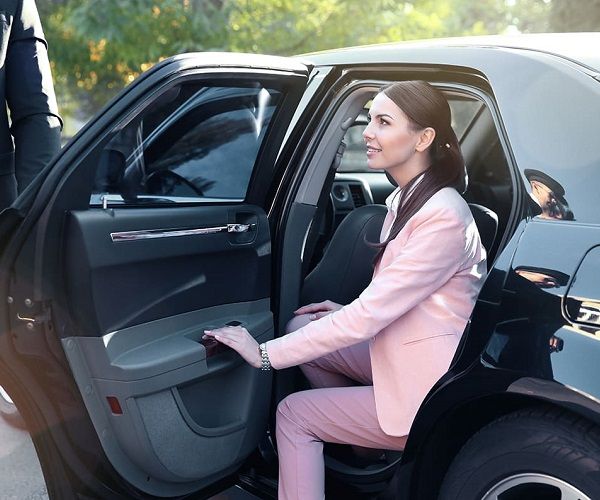 Advantages of making your Global Chauffeur Services with Bookroad