CHAUFFEUR SERVICES IN DUBAI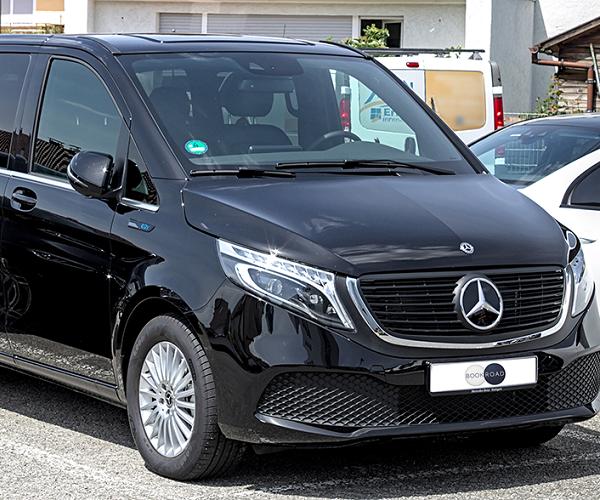 Book your Chauffeur services in Dubai
At BOOKROAD we present a specialized chauffeured car service designed just for you. We mold our services to meet your requirements when arranging the transport, delivering a fully customized experience.
Thus, we facilitate the journey you desire in the most seamless manner.
At Bookroad, our fleet consists exclusively of luxury vehicles, ensuring your journey, be it for business or leisure, is enjoyable and supremely comfortable.
Chauffeur services in Dubai
In BOOKROAD we extend to our clients:
Worldwide airport or station transfers and pickups.
A BOOKROAD driver will greet clients or executives with a sign displaying their name or company logo.
Journey to your destination in a luxury vehicle.
Assurance of safety and comfort for our customers.
Services for unaccompanied minors.
Child seats when required.
Vehicles equipped for individuals with mobility constraints.
Transportation of bicycles, skis, or any special luggage.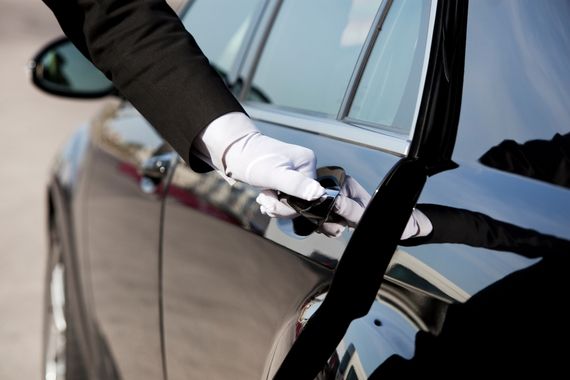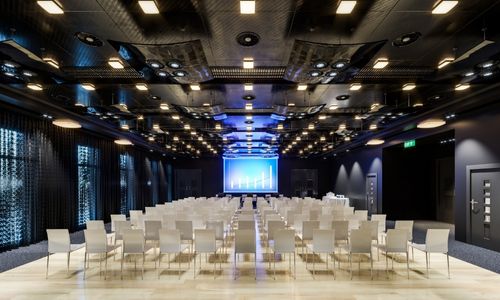 How to book your chauffeur services in Dubai
Regardless of your clients' travel needs, BOOKROAD has the apt solution. Simply contact our representatives who will arrange the appropriate accommodations based on client needs.
You can also reserve one of our vehicles through our website by clicking here and submitting your reservation details.
Enjoy the best transfer with a chauffeur service in Dubai.
When you arrange a journey with Bookroad, you receive more than just a transport service. You acquire a unique experience distinct from regular public transport.
The benefits of reserving a car service with a private driver include personalized, exclusive, and highly comfortable service. It's the optimal way to reach your destination relaxed and refreshed, whether for a business engagement or vacation commencement.
Chauffeur services in Dubai with Mercedes Premium and VIP vehicles.
Our entire fleet is comprised of luxury vehicles to make your travel as comfortable as possible. We offer a variety of vehicles with different capacities and features to suit your specific needs. The most popular choices range from Mercedes E-class to Mercedes S-class, including Mercedes V-class minivan and even minibuses or buses.
Get the most out of your trip with an experienced intercity car services at your disposal
In today's fast-paced world, every minute is precious. Solving our transport challenges is crucial, and with a chauffeur service company offering luxury cars, you can be assured of top-notch service.
Whether it's reaching an important meeting promptly or enjoying a luxurious day out with friends, this service provides the flexibility and convenience you need. So, why not optimize your journey today by contacting the professionals at Bookroad?
Where in New York do you need an chauffeur car services?
If you need a
airport transfer
from any airport in the Dubai area
contact us
and check our rates. It may not appear on this list yet, but we do have that service, as we are continually expanding places to offer our services. Our service is characterized by punctuality, excellent customer service, and multilingual drivers…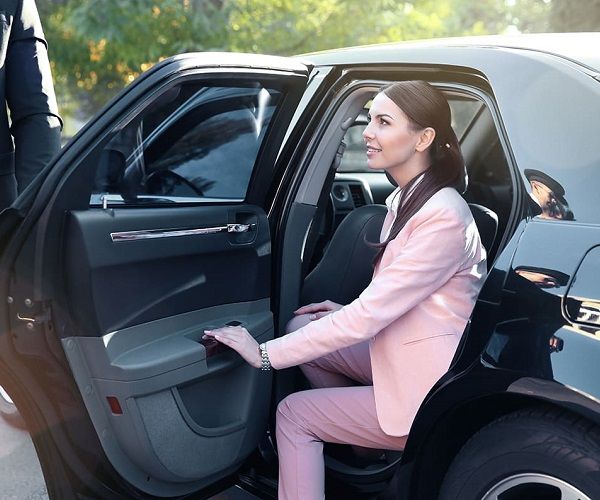 Advantages of making your chauffeur services in Dubai with Bookroad