CAR SERVICES: DUBAI < > ABU DHABI
Are you looking for a way to get from Dubai to Abu Dhabi?
Look no further! We are the premier car service provider in Dubai, dedicated to extending our exceptional services across the country. Our team of expert chauffeurs specializes in catering to both individuals and business executives, ensuring your journey is comfortable and stress-free.
Rest assured that your time is highly valued by our team. From start to finish, we guarantee your utmost satisfaction throughout the entire experience.
At Bookroad, we take pride in being the leading car services company in the area. Our fleet comprises only high-end vehicles, ensuring that your transfer, whether for business or leisure, is a pleasant and remarkably comfortable one.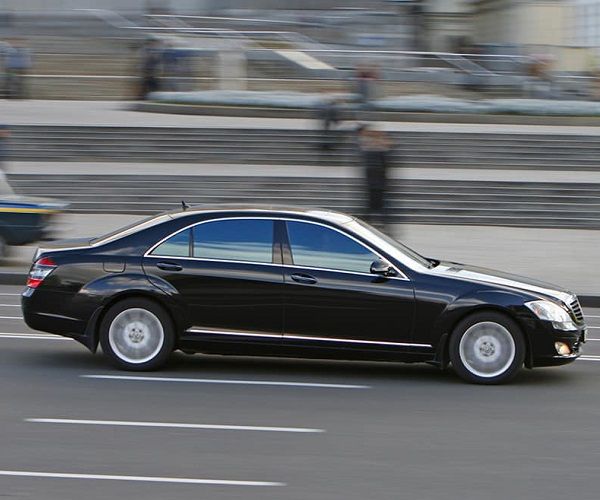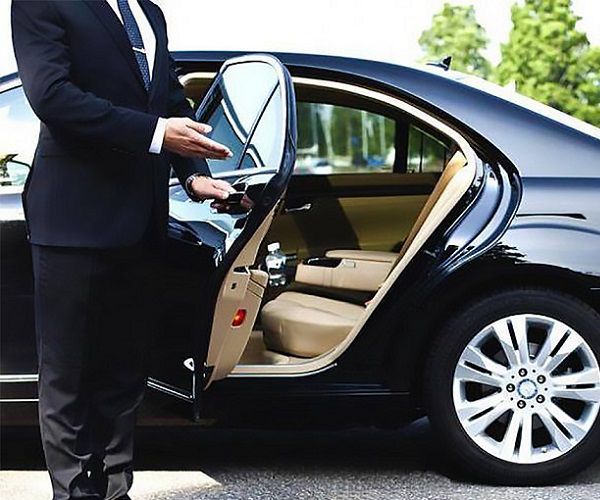 Intercity Car services: Dubai to Abu Dhabi
When you choose BOOKROAD for your intercity car service needs, you can expect the following:
Personalized Meet and Greet: Our chauffeur will greet you with a sign displaying your name or company logo, making it easy for you to locate them.
Convenient Travel Between Cities: Our intercity chauffeur service offers a hassle-free and convenient mode of transportation between Dubai and Abu Dhabi.
Efficient and Safe Service: We prioritize efficiency and safety, ensuring that you reach your destination promptly and securely.
Comfort During the Ride: Our experienced chauffeurs will make sure you feel comfortable and at ease throughout the journey.
Punctuality: You can rely on our chauffeurs to arrive on time, ensuring no delays in your travel plans.
High-End Vehicle Transfers: Enjoy your journey in a luxurious high-end vehicle, providing you with the utmost comfort and style.
Knowledgeable Private Drivers: Our drivers possess excellent knowledge of the city, ensuring a smooth and efficient travel experience.
Door-to-Door Service: With our intercity car service, you can enjoy a seamless door-to-door transfer, eliminating the need to worry about traffic or parking.
Comfortable and Relaxing Ride: Sit back, relax, and enjoy a comfortable ride as our chauffeur takes care of your transportation needs.
How to book your intercity car services
Booking your intercity car service with BOOKROAD is quick and hassle-free. Simply call our operators and inform them of your transportation requirements. They will be happy to assist you and answer any questions you may have.
Alternatively, you can easily reserve your trip online by visiting our website. Fill in the relevant information in our booking form, which will be directly sent to our database, ensuring that we have all the necessary details to fulfill your requirements when picking you up from the airport or train station.
Experience the Best Car Service from Dubai to Abu Dhabi
When you choose Bookroad for your transfer, you're not just booking a ride; you're reserving a service that goes beyond ordinary public transport.
Here are the advantages of booking our car service with a private driver:
Personalized and Exclusive Service: Our service is tailored to meet your specific needs, providing exclusivity and exceptional comfort. Whether you're attending a business meeting or starting your vacation, our service ensures you arrive at your destination refreshed and relaxed.
Intercity Car Services in Premium and VIP Vehicles: Our extensive fleet consists of high-end vehicles, allowing us to provide a comfortable journey for every passenger. From Mercedes E-Class to Mercedes S-Class, including Mercedes V-Class minivans, minibuses, or buses, we have a range of vehicles to accommodate your specific transfer requirements.
Maximize Your Trip with Experienced Chauffeurs: In today's busy world, optimizing every minute of our time is crucial. By availing yourself of our chauffeur service, which offers high-end cars and experienced drivers, you can trust that you're in capable hands. Whether you need to arrive at an important meeting on time or desire an extra touch of luxury during a day out with friends, our service offers the flexibility and convenience you seek.
Car services Intercity in Mercedes Premium and VIP vehicles.
Experience the ultimate comfort during your intercity travels with Bookroad's fleet of Mercedes Premium and VIP vehicles. We prioritize your comfort and ensure that your trip is as enjoyable as possible. Our extensive fleet consists of vehicles of various sizes and characteristics, allowing us to cater to your specific transfer needs.
From the highly sought-after Mercedes E-Class to the luxurious Mercedes S-Class, as well as the versatile Mercedes V-Class minivan, minibuses, and buses, we have the perfect vehicle to accommodate your requirements.
Get the Most Out of Your Trip with our Experienced Intercity Car Services
In today's fast-paced world, maximizing every minute of our time is essential. Transportation plays a vital role in meeting our daily demands, and with Bookroad's chauffeur service and high-end vehicles at your disposal, you can trust that you're in good hands.
Whether you need to arrive at an important meeting on time or simply desire an extra touch of luxury during a day out with friends, our service offers the flexibility and convenience you need to feel at ease. Make the most of your trip today by contacting the experts at Bookroad. You'll be glad you did!
Where do you need a car services?
Wherever your travel takes you, we've got you covered. If you require a transfer at any airport worldwide, simply contact us to check our rates. Even if your desired location is not listed, rest assured that we are continuously expanding our services to new places. Our commitment to punctuality, excellent customer service, and multilingual drivers will leave you satisfied.
Don't settle for anything less. Choose Bookroad for all your car service needs and experience the difference.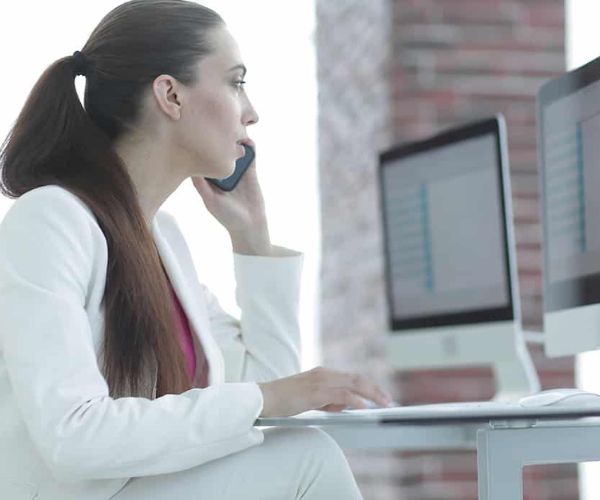 Advantages of making your car services Dubai to Abu Dhabi with Bookroad
Personalized and Exclusive Service: Our service is tailored to meet your specific needs, ensuring exclusivity and exceptional comfort.
Inter-city Car Services in Premium and VIP Vehicles: We have a large fleet of high-end vehicles to provide the most comfortable journey possible.
Experienced Chauffeurs at Your Disposal: Maximize your trip with our experienced chauffeurs, who understand the value of your time.
Multilingual Drivers: Our drivers are fluent in multiple languages, making communication effortless for international travelers.
Licensed and Compliant: We hold full licenses and comply with all ground transportation laws, providing a reliable and legal service.
Discreet Branding: Our cars feature discreet branding with livery plates, respecting your privacy during the journey.
Comprehensive Insurance: We have international liability insurance, giving you peace of mind throughout your transfer.
24/7 Availability: Our phone lines are open round the clock, offering convenience and support whenever you need it.
Competitive Flat Rates: Enjoy competitive rates for all airport transfers, with no hidden fees or additional charges.
Timely Communication: We provide driver details