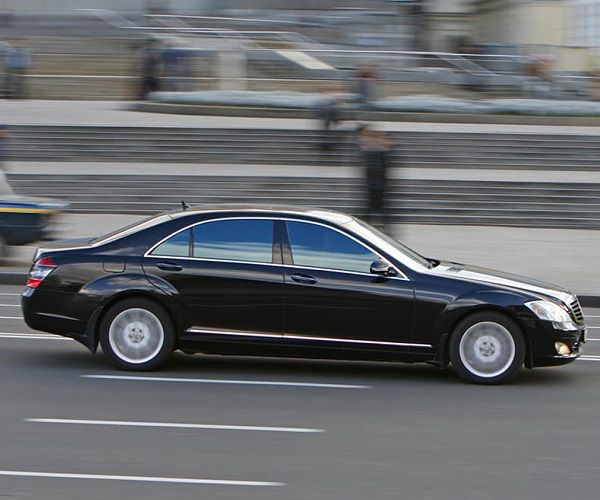 Discover Bookroad:
Private Transfer services
Bookroad offers its services not only to travel agencies and companies, we also help private clients to organize their trips for their vacations or family trips. Ask for a no-obligation quote through our contact form and we will offer you the best possible price and the necessary advice to make your trip a success. From transfers to day trips or complete tours, we put our experience at your service to make the most of your trip.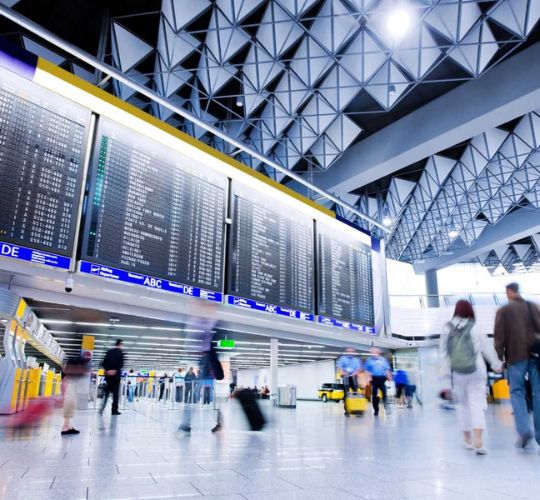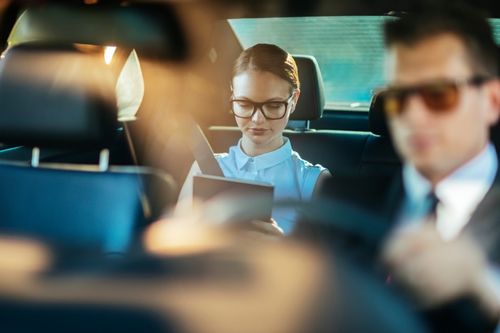 Superior Quality Private Transfer with Bookroad
In a world where travel can often feel impersonal and rushed, Bookroad stands apart. If you're seeking a transfer service that seamlessly blends elegance, comfort, and timeliness, look no further. Our private transfer service is meticulously crafted for discerning individuals who never settle for the ordinary.
Each journey with us is a symphony of luxury and efficiency. Experience the distinctiveness of traveling in a premium ambiance, surrounded by attention to detail and a commitment to excellence. With Bookroad, every drive is more than just a transfer—it's an experience, a statement of class, and an unwavering promise of exclusivity.
Travel with Distinction: Discover Bookroad's Private Transfer
The essence of true luxury isn't just about high-end vehicles; it's about an entire experience that prioritizes your comfort, safety, and satisfaction. Why settle for a standard transfer when you can journey with distinction? At Bookroad, we invite you to encounter the true essence of a premium voyage. From the moment you book with us, to the second you reach your destination, we ensure an unmatched level of service.
Our professional chauffeurs are not just drivers; they are ambassadors of the Bookroad promise, ensuring you're treated with unparalleled grace and respect. With our fleet of luxury vehicles, experience peace of mind, knowing that with Bookroad, every detail of your journey is handled with precision, care, and a touch of elegance.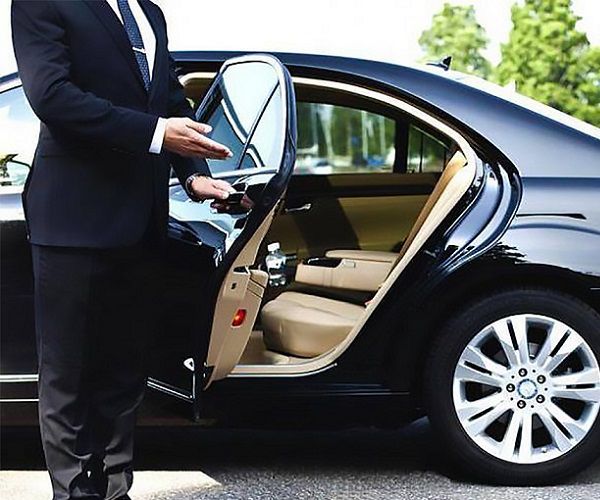 Bookroad Pirvate transfer in the World
At Bookroad, we're honored to present our Private Transfer Services to esteemed clients globally. Whether journeying for business or leisure, our cadre of seasoned and adept chauffeurs stands ready to guarantee your timely, safe, and plush arrival at your chosen location. Our widespread association with local partners empowers us to extend our services across numerous of the globe's most dynamic and exhilarating cities.
Some of these cities include:
Or some of our Intercitys transfers and other services are:
No matter where your travels take you, you can always count on Bookroad's Corporate Chauffeur Services to provide the ultimate in luxury transportation. Our commitment to customer service and attention to detail is unmatched, and our team is dedicated to ensuring that your journey is seamless, comfortable, and stress-free. So why settle for less? Book your next journey with Bookroad and experience the ultimate in global luxury transportation.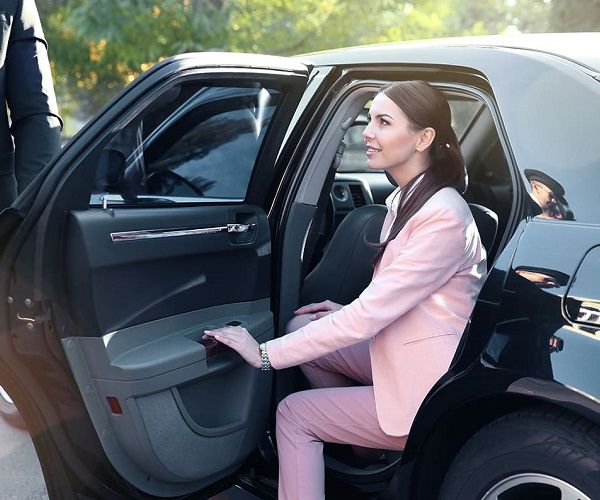 Advantages of making your private transfer with Bookroad