CHAUFFEUR SERVICES IN BERLIN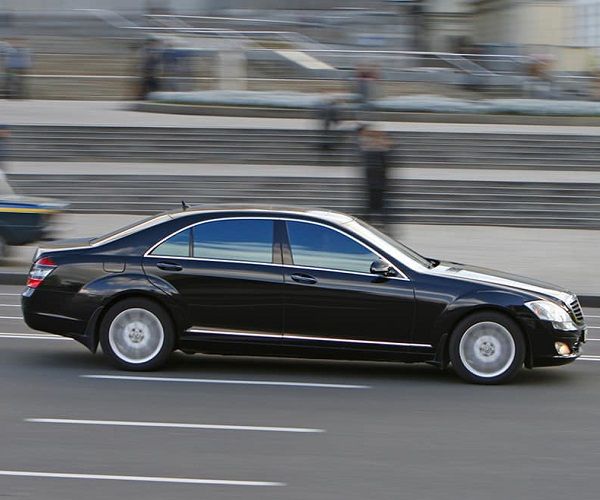 Book your Chauffeur services in Berlin
At BOOKROAD we present an exclusive chauffeured car service designed to cater to your preferences. Our commitment is to provide a completely customized transfer service, ensuring your journey is executed in the utmost comfort.
BOOKROAD's fleet exclusively consists of luxury vehicles, offering Luxury Drive Services for your transfer, be it business or leisure, ensuring an exceptionally comfortable and delightful experience.
Chauffeur services in Berlin
In BOOKROAD our esteemed clientele can avail:
Worldwide airport and station transfers and meet-and-greet services.
A BOOKROAD chauffeur awaiting your or your representatives' arrival with a personalized sign displaying your name or company emblem.
Travel to your desired location in a luxury vehicle.
An unwavering commitment to your safety and well-being.
Escort and transfer services for unaccompanied minors.
Child seats available upon request.
Vehicles customized to accommodate individuals with mobility challenges.
Special luggage transportation such as bicycles, skis, etc.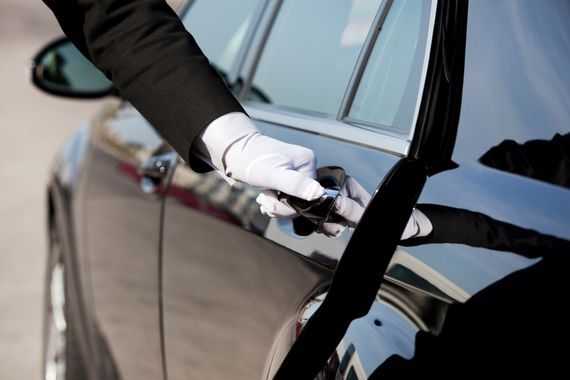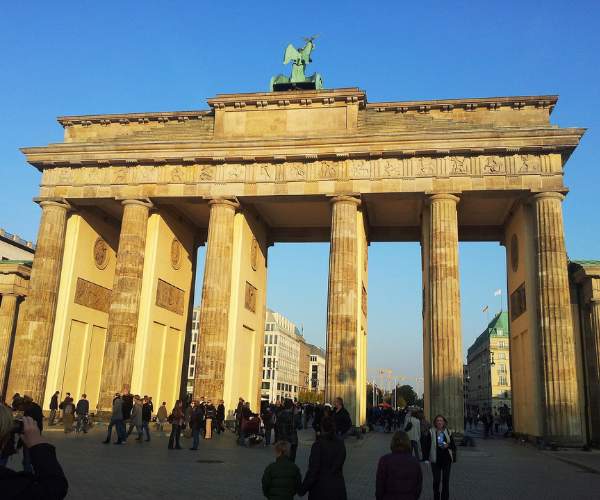 Booking Your Chauffeur Service in Berlin
BOOKROAD is equipped to cater to diverse needs for destination travel. Simply contact one of our attentive representatives who will ensure seamless arrangements to suit your requirements.
You can also secure a reservation through our website by clicking here and submitting your booking information.
Indulge in Exceptional Transfers with Chauffeur Service in Berlin
When you opt for a BOOKROAD transfer, you are not just securing a ride – you are investing in an extraordinary transportation experience that is leagues above conventional public transit.
The perks of hiring a car service with a private chauffeur include tailored, high-end, and supremely comfortable travel. It's the ultimate means to arrive at your destination reinvigorated and serene, whether for a business engagement or the onset of your holiday.
Experience Mercedes Premium and VIP Vehicles with Chauffeur Services
Our fleet is comprised exclusively of luxury vehicles to ensure maximal comfort during your journey. We have an extensive selection of vehicles with varying sizes and features to cater to your specific transfer needs. The most sought-after vehicles range from Mercedes E-Class to S-Class, inclusive of Mercedes V-Class minivans, as well as minibuses and buses.
Optimize Your Travel with Professional Intercity Chauffeur Service
In today's fast-paced world, making the most of every minute is paramount. Tackling transportation challenges effectively is crucial. With BOOKROAD's chauffeur service and a fleet of luxury vehicles at your disposal, rest assured that you're in the best hands.
Whether you're heading to a crucial business meeting or seeking an added touch of luxury during a leisurely day out, our services provide the adaptability and ease necessary to keep you relaxed. Don't hesitate – enhance your journey today by engaging BOOKROAD's specialists.
Need a Chauffeur Service in Berlin?
If you require a transfer from Brandenburg Airport or any other location within Berlin, reach out to explore our pricing. While not exhaustive, our service coverage is constantly expanding.
Expect unparalleled punctuality, impeccable service, and multilingual chauffeurs.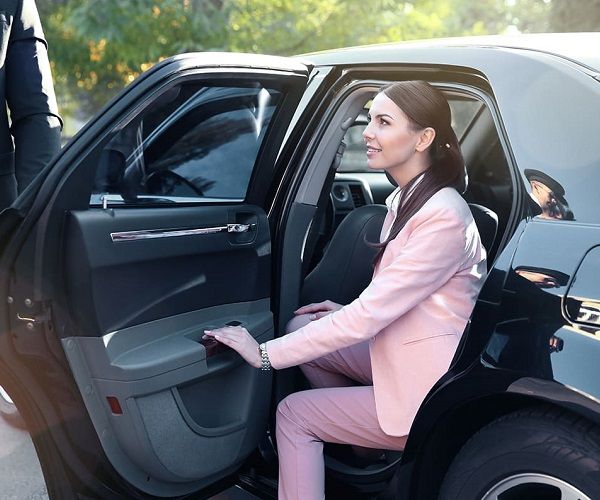 Advantages of making your chauffeur services in Berlin with Bookroad