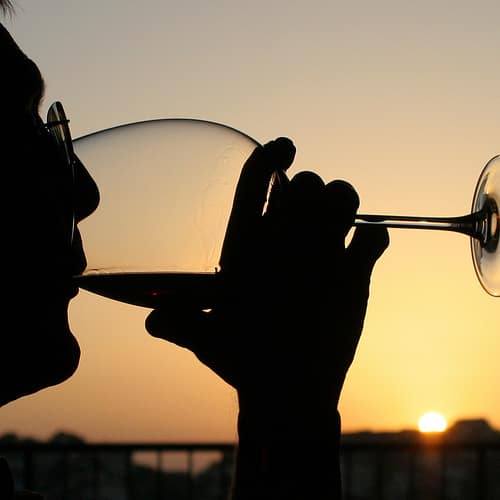 From Bilbao, San Sebastián or Vitoria-Gasteiz
Due to their excellent wines, La Rioja is a worldwide recognized area. It is located in the North of Spain, in the Walley of the River Ebro and surrounded by the Mountains of Toloño, Cantabria and La Demanda, La Rioja gives us a wonderful landscape plenty of vineyards and small villages, where the making of wine is an art and a way of life for the local people who have trasmited it from generation to generation. This great combination of beautiful landscapes, incredible cellers, own gastronomy and a rich historical heritage, makes that the visit to La Rioja would be essential for  those that love wine and the art of winemaking and its culture.
We offer you the transfer from the nearby Airports and trips in private and luxury cars, so you only have to worry about is enjoy good wine and other experiences that La Rioja brings you.