CHAUFFEUR SERVICES IN LOS ANGELES
Book your Chauffeur services in Los Angeles
At BOOKROAD, we offer a personalized car service with a chauffeur. We cater to your needs when arranging the transportation, providing a customized service.
Thus, we will ensure your transfer is exactly as you desire, with maximum comfort.
Only top-notch vehicles are available at Bookroad, making your business or leisure transportation a smooth and enjoyable experience.
Chauffeur services in Los Angeles
At BOOKROAD, we provide our clients with the following services:
Global airport and station transfers and pick-ups.
Our drivers will meet clients or managers with a sign displaying their name or company logo.
Luxury vehicle transportation to any destination.
Ensuring the safety and comfort of all customers.
Pick-up and transfer services for unaccompanied minors.
Child seats available upon request.
Vehicles equipped for individuals with limited mobility.
Transport for specialized items such as bikes, skis, and other types of luggage.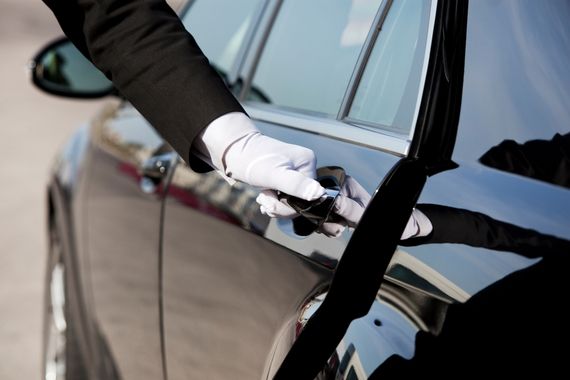 How to book your chauffeur services in Los Angeles
No matter what your customers' needs are to reach their destination, BOOKROAD can provide the right solution. All they have to do is call one of our operators, who will take the necessary steps to get the appropriate transportation to meet the client's needs.
They can also book one of our cars through our website by clicking here and sending us their reservation details.
Indulge in a top-notch transfer with Bookroad's chauffeur service in Los Angeles.
When you choose Bookroad for your transfer needs, you're not just getting a simple ride. You're opting for a service that stands out from typical public transportation.
The perks of booking a car service with a private driver are customization, exclusivity, and maximum comfort. You'll arrive at your destination, be it a business meeting or the start of a holiday, feeling rejuvenated and at ease.
Chauffeur services in Los Angeles with Mercedes Premium and VIP vehicles.
Bookroad offers luxurious chauffeur services in Los Angeles, utilizing Mercedes Premium and VIP vehicles.
All of our vehicles are top-of-the-line, ensuring maximum comfort for your trip. Our extensive fleet includes vehicles of various sizes and styles, allowing us to cater to your specific transfer needs.
Our most popular choices range from the Mercedes E-class to the S-class, including the V-class minivan and even mini-buses and buses.
Maximize your journey with Bookroad's seasoned intercity car service
In today's fast-paced world, every minute counts. Finding reliable transportation solutions is crucial, and with Bookroad's luxurious chauffeur service, you can rest assured that you're in capable hands.
Whether it's reaching a crucial meeting punctually or indulging in some extra luxury during a day out with friends, this service provides the flexibility and ease that you deserve. So why wait? Make the most of your trip now by contacting the specialists at Bookroad. You won't regret it!
Where in Los Angeles do you need an chauffeur car services?
If you need a transfer from any airport in the Los Angeles area: LAX, Burbank, Long Beach, reach out to us and inquire about our rates. Although it may not be listed, we do provide that service as we continuously expand the locations we serve. Our service will leave you impressed with its punctuality and excellent service, and our drivers are proficient in speaking your languag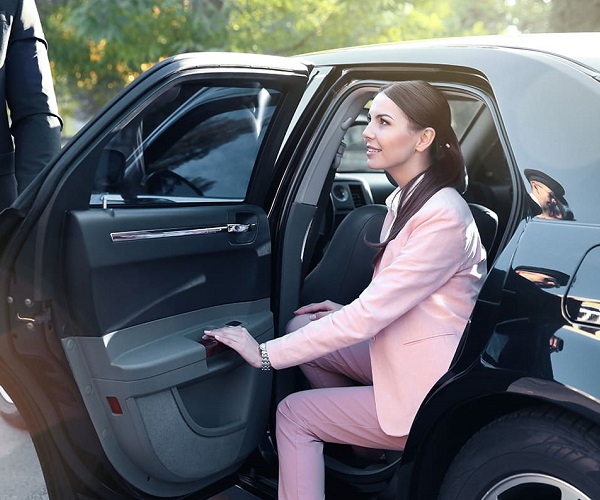 Advantages of making your chauffeur services in Los Angeles with Bookroad​