CHAUFFEUR SERVICES IN NEW YORK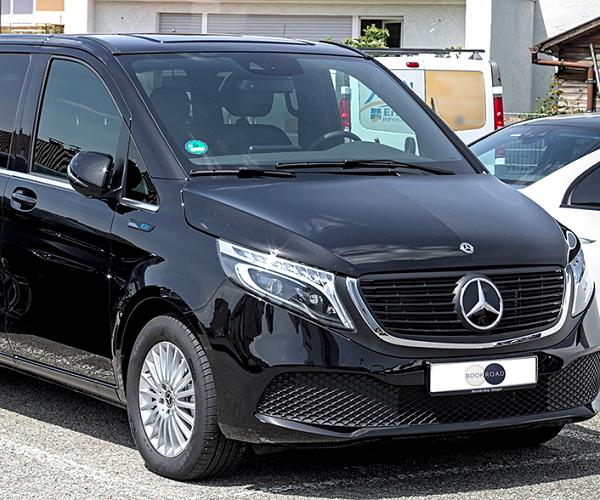 Book your Chauffeur services in New York
At BOOKROAD we offer a specialized chauffeured car service tailored to your needs. We prioritize your comfort and ensure a fully customized experience for your transfer.
With Bookroad, you can enjoy a pleasant and exceptionally comfortable journey, whether it's for business or leisure, as we exclusively provide high-end vehicles.
Chauffeur services in New York
In BOOKROAD we provide the following services to our clients:
Transfers and pickups at any airport or station worldwide.
Our professional driver will meet you or your company representatives, holding a sign with your name or company logo.
Travel to your destination in a luxurious vehicle.
We prioritize safety and ensure a comfortable experience for our customers.
We offer pick-up and transfer services for unaccompanied children.
Child seats are available if needed.
Our cars are adapted to accommodate passengers with reduced mobility.
Transportation of bicycles, skis, or any special luggage.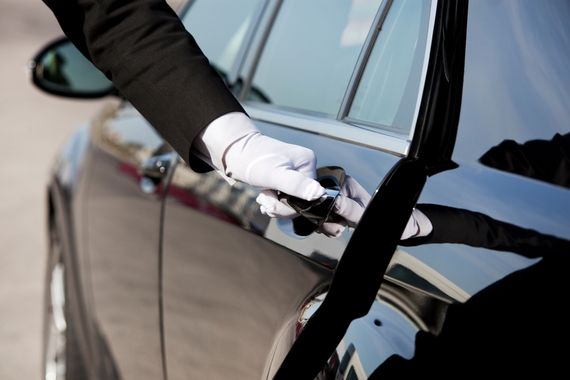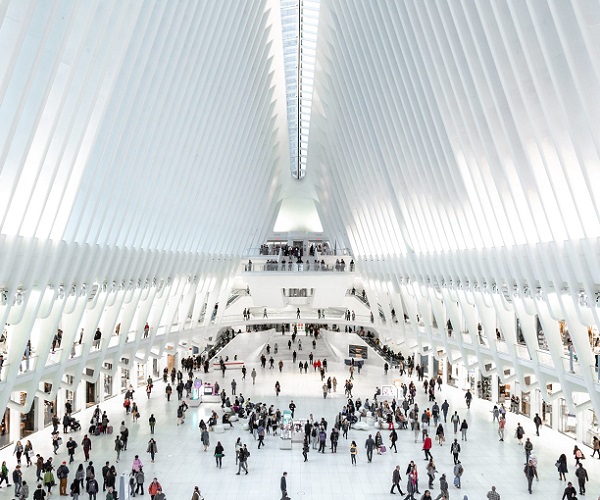 How to book your chauffeur services in New York
BOOKROAD provides the perfect solution for reaching your destination, catering to all your customer's requirements. Simply call one of our operators, and they will assist you in arranging the ideal transportation option based on your specific needs.
Alternatively, you can make a reservation directly through our website by clicking here and providing us with your booking details.
Experience the Best Transfer with Chauffeur Services in New York
When you choose Bookroad for your transfer, you're selecting more than just transportation. Our service goes beyond ordinary public transport, offering a personalized and exclusive experience.
Traveling with a private driver ensures exceptional comfort, allowing you to arrive at your destination relaxed and rejuvenated, whether it's for a business meeting or the start of your vacation.
Chauffeur Services in New York with Mercedes Premium and VIP Vehicles
To ensure maximum comfort, all our vehicles are high-end models. Our extensive fleet includes vehicles of different sizes and features to cater to various transfer types. The most popular options range from Mercedes E-Class and Mercedes S-Class to the Mercedes V-Class minivan, minibuses, and even buses.
Make the Most of Your Trip with Experienced Intercity Car Services
In today's busy world, optimizing every minute of your time is crucial. Finding reliable transportation solutions is essential, and with Bookroad's chauffeur service and luxury cars at your disposal, you can have complete peace of mind. Whether you need to arrive promptly for an important meeting, desire added luxury during a day out with friends, or even require
car services from New York to Washington DC,
our service offers the flexibility and convenience you need. Take advantage of your trip by contacting the experts at Bookroad today. You won't be disappointed!
Which Part of New York Requires Chauffeur Car Services?
If you need a transfer from any airport in the New York area: Laguardia, JFK, Newark, please
contact us
 to inquire about our rates. Even if it's not listed here, we continuously expand our services to include new locations. Our service is designed to leave a lasting impression. We guarantee punctuality, excellent customer service, and drivers who can communicate in your language.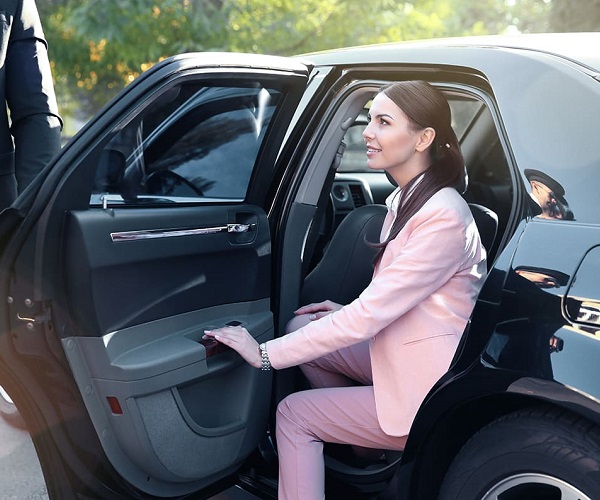 Advantages of Choosing Bookroad for Your Chauffeur Services in New York