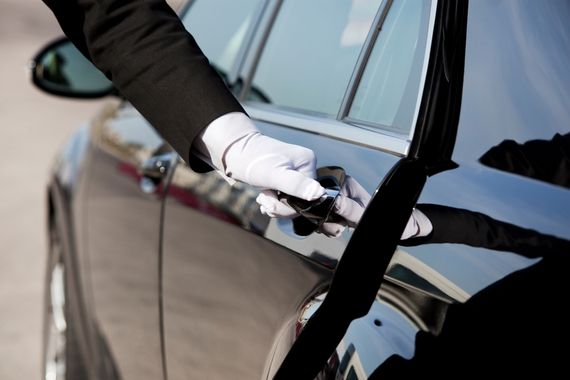 Book your Executive Chauffeur services​
In the sophisticated world of executive endeavors, first impressions often carry the weight of entire deals. Bookroad understands this intricate dance and has sculpted its Executive Chauffeur Services to match the prestige and expectation that comes with such a realm. Our services don't merely transport; they transform each journey into a curated experience of luxury, punctuality, and discretion, resonating with the unique needs of industry leaders and game-changers.
With a fleet boasting of the finest vehicles and chauffeurs trained in the nuanced art of corporate etiquette, every detail is fine-tuned to perfection. Each interaction, from the initial booking to the final drop-off, is designed with an emphasis on professionalism and efficiency, ensuring you command the right attention at every turn. Dive into a world where travel complements your ambitions, and where each drive mirrors the excellence you stand for. Choose Bookroad's Executive Chauffeur Services: Where every journey is a statement.
Executive Chauffeur services
At BOOKROAD, we provide our valued clients with:
Seamless transportation services to and from airports or stations globally.
A dedicated BOOKROAD chauffeur, ready to greet managers or clients with a personalized sign, displaying either their name or the company logo.
Premium vehicle journeys to your desired location.
An unwavering commitment to ensuring both comfort and safety for our clientele.
Specialized services for solo-traveling children, ensuring their safe transit.
Provision of child seats upon request.
Vehicles tailored to accommodate individuals with limited mobility.
Capabilities to handle transportation of specialized gear like bicycles, skis, or any unique luggage items.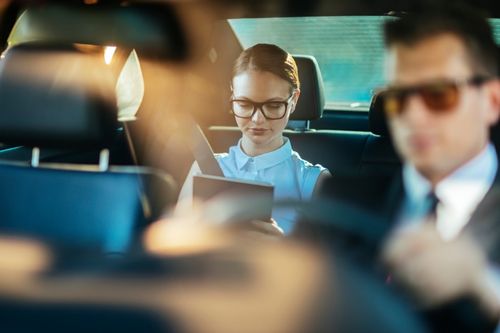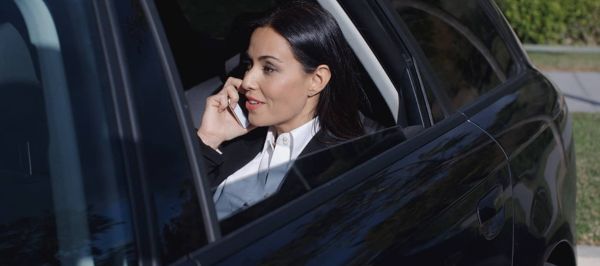 How to book your executive chauffeur services
Whatever the needs of your customers to reach your destination, BOOKROAD can offer you the right solution. You just have to call one of our operators who will take the necessary steps to get the right media to the needs of the client.
You can also book one of our cars through our website, by clicking here and sending us your reservation details.
Bookroad's Executive Touch: Chauffeur Services Fit for Leaders
In the bustling world of executive travel, every detail matters. Bookroad's Executive Chauffeur Services are designed with the utmost precision to cater to the unique demands of today's leaders and decision-makers. Every ride with us is more than just a journey—it's an experience in refinement and discretion.
Our chauffeurs are not just drivers; they're connoisseurs of executive etiquette. Trained meticulously, they understand the nuances of the corporate world, ensuring that your transit is smooth, punctual, and undisturbed, every single time.
Elevate Your Corporate Journey with Executive Chauffeur Services
At Bookroad, we understand that time is the most valuable currency for executives. Our Executive Chauffeur Services are hence curated to merge luxury with efficiency seamlessly, ensuring you're always ahead of time.
With a deep-rooted emphasis on professionalism, our services echo the caliber and dignity of the executives we serve. Whether it's a crucial business meeting or a corporate event, rely on Bookroad to drive your ambitions forward with grace and precision.
Where Precision Meets Prestige: Bookroad's Executive Chauffeur Services
In the realm of executive travel, standards are set sky-high. Bookroad's Executive Chauffeur Services not only meet but consistently surpass these standards. We recognize that for the modern executive, travel is not just about reaching a destination—it's about making an impression.
Our dedicated fleet of luxury vehicles combined with our adept chauffeurs ensures you always arrive in style and substance. With Bookroad by your side, every journey becomes a statement, a testament to your commitment to excellence and leadership.
Bookroad Executive Chauffeur Services in the World
Bookroad, we're proud to offer our Executive Chauffeur Services to clients all over the world. Whether you're traveling for business or pleasure, our team of experienced and professional chauffeurs is here to ensure that you arrive at your destination safely, comfortably, and on time. Our extensive network of local partners means that we're able to provide our services in some of the world's most vibrant and exciting cities.
Some of this citys are:
Or some of our Intercitys transfers are:
No matter where your travels take you, you can always count on Bookroad's Executive Chauffeur Services to provide the ultimate in luxury transportation. Our commitment to customer service and attention to detail is unmatched, and our team is dedicated to ensuring that your journey is seamless, comfortable, and stress-free. So why settle for less? Book your next journey with Bookroad and experience the ultimate in global luxury transportation.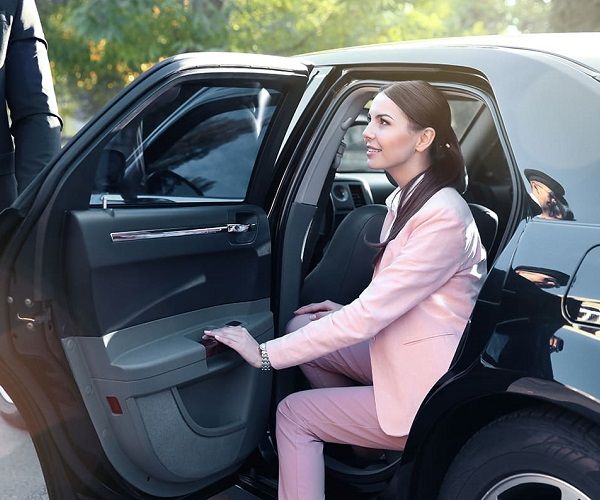 Advantages of making your Executive Chauffeur Services with Bookroad