Malaga Airport Transfer with Bookroad
The airport of Malaga – Costa del Sol is the gateway for thousands of tourists from all over the world who come to Andalusia to enjoy their vacations. The mild climate, the beauty of its beaches and the joy of its people, make the Costa del Sol an ideal place to enjoy a few days of rest. From the airport of Malaga we can access in a short time to locations such as Marbella, Benalmádena, Torremolinos, Almuñecar or Estepona.
BOOKROAD offers private transfers at Malaga airport and María Zambrano train station.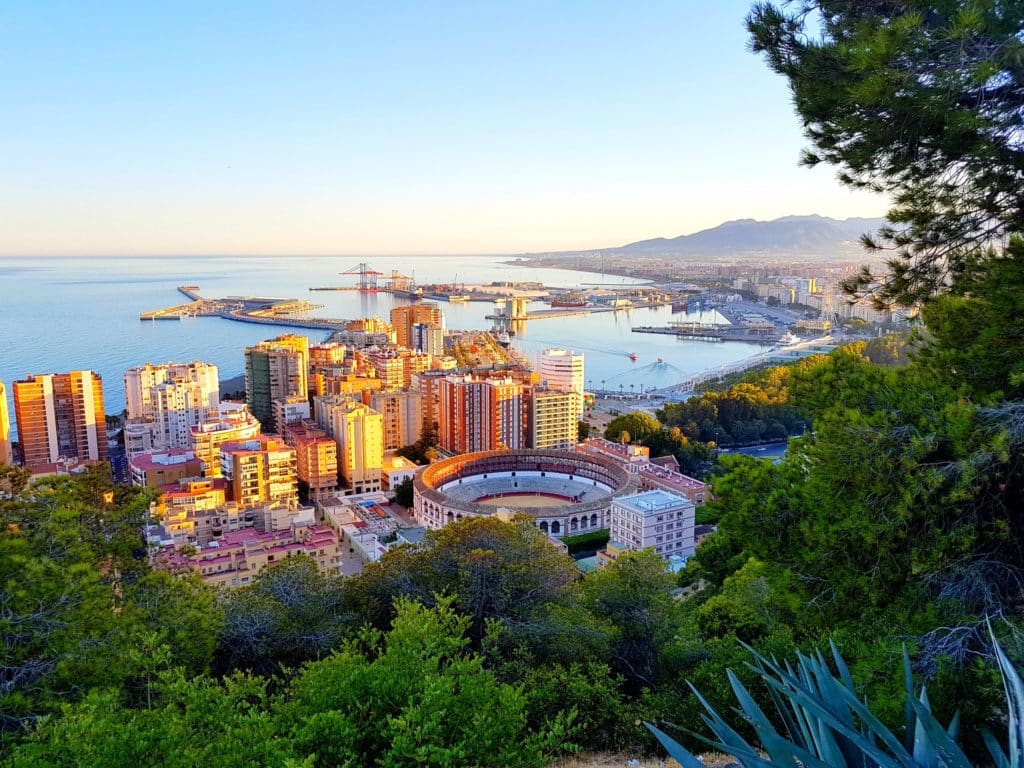 Malaga Airport Transfer services
Book with Bookroad your transfer from Malaga airport. If you come for tourism, business or an event, you will want a quality service.
All our vehicles are Mercedes class-E and Minivan class-V, with which we offer the best guaranteed service.
We, too, offer you a personalized service during your stay in Malaga, if that is what you need. We will be at your total disposal during your stay, so that you can move comfortably and on time to all your commitments in the city or in the country.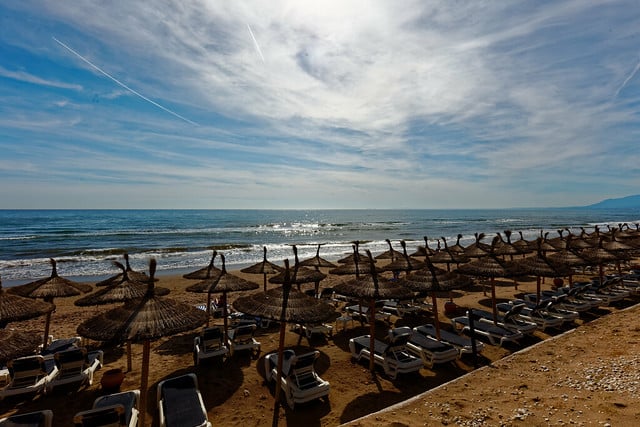 Malaga airport transfers. How to hire a transfer at Malaga Airport?
Hire our Malaga airport transfer service below. Making the reservation is very simple, you will only have to fill in the required fields to give us the necessary information to pick you up.
You can make the reservation for yourself, for a friend, a relative or an employee of your company. Our drivers will be waiting at the exit of the airport with a personalized sign, showing the name of the main passenger so that it is easy for you to identify them.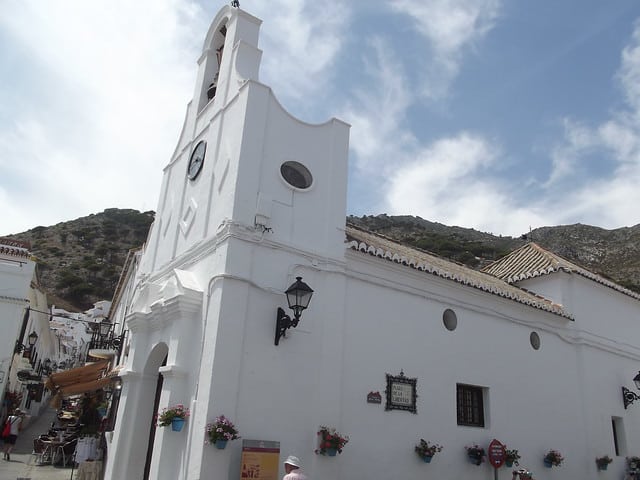 Easy Malaga Airport Transfer
Moving from Malaga airport with Bookroad will be extremely simple and comfortable. We will pick you up at the airport exit, with the car very handy and our driver will help you with your bags. We take you to your destination by the fastest route and leave you at the door.
We also offer you a more complete service, where we will be at your disposal during your stay in the city.
Private Malaga Airport Transfer
We know that you prefer not to share transportation or wait for other passengers at the airport. That is why our transfers are ideal for you. Our driver will be waiting for you at the arrival of your flight, we will take care of tracking its arrival, even if there are changes of airport, for climatic reasons, we will arrange to pick you up at the final destination.
The car will be ready for you and the group that comes with you, without setbacks and without you having to worry about anything. We are sure that you will want to repeat with us on your next visit to the city.
Advantages of making your Malaga airport transfer with Bookroad
If you have any questions about Malaga airport Transfer: