ALICANTE AIRPORT TRANSFERS
Alicante Airport Transfer with Bookroad
Alicante is undoubtedly the gateway for thousands of tourists who come to enjoy the beaches of this part of the Spanish Mediterranean coast. Tourist destinations such as Benidorm, Torrevieja, Altea, Calpe or Santa Pola, are less than an hour's drive from Alicante airport, a city that also deserves a visit on its own merit.
Bookroad provides transfer service at Alicante Airport.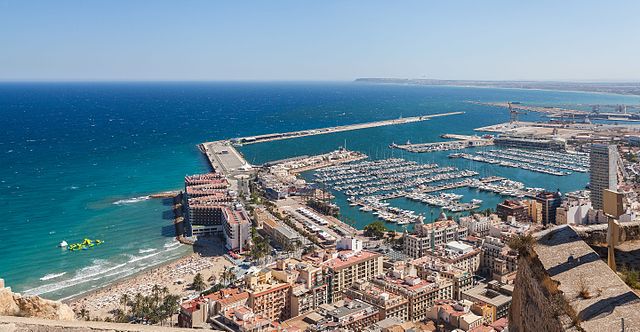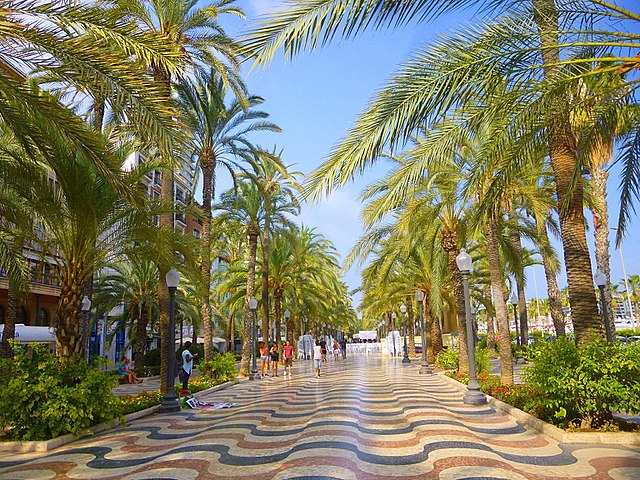 Alicante Airport Transfer services
Book with Bookroad your transfer from Alicante airport. If you come for tourism, business or an event, you will want a quality service.
All our vehicles are Mercedes class-E and Minivan class-V, with which we offer the best guaranteed service.
We, too, offer you a personalized service during your stay in Alicante, if that is what you need. We will be at your total disposal during your stay, so that you can move comfortably and on time to all your commitments in the city or in the country.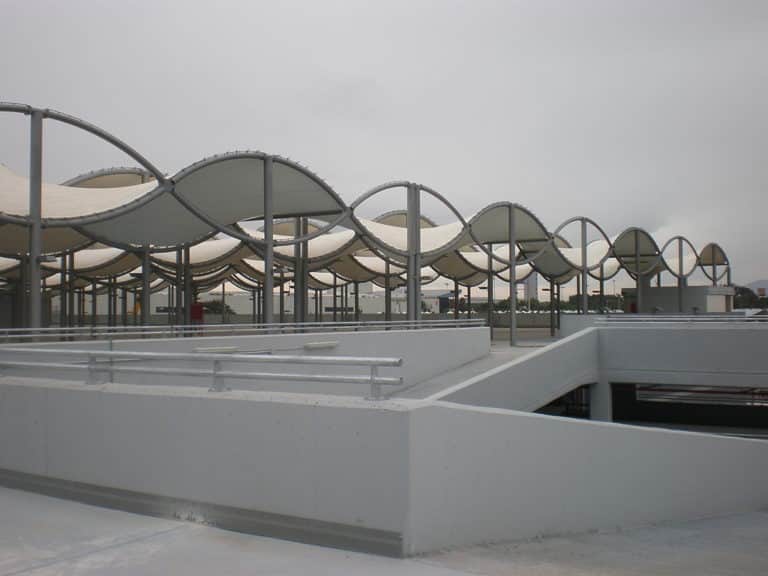 Alicante airport transfers. How to hire a transfer at Alicante airport?
Hire our Alicante airport transfer service below. Making the reservation is very simple, you will only have to fill in the required fields to give us the necessary information to pick you up.
You can make the reservation for yourself, for a friend, a relative or an employee of your company. Our drivers will be waiting at the exit of the airport with a personalized sign, showing the name of the main passenger so that it is easy for you to identify them.
How to book your transfer to the airport?
You just have to fill out the form that appears on this page, with all the information that it will ask you for.
You will not have to worry about anything else, we will inform you by phone and email, and we will be at the chosen place at the agreed time.
Where will the driver be waiting for us?
The driver will be waiting at the airport exit, inside the terminal, once the luggage has been collected. He will have a sign with the name under which the reservation was made.
In addition, the car will be as close as possible to the meeting point so as not to have to carry a lot of luggage, even so the driver will help take them to the car.
If for any reason you cannot find your driver, you have a 24/7 emergency number that you can call.
Advantages of making your Alicante airport transfer with Bookroad
If you have any questions about Alicante airport Transfer: